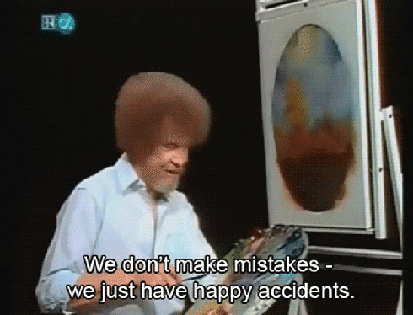 Are you registered and logged in?
Oh noes. You're not seeing this page because you're either not a Get Messian or class student, or you're not logged in.
If you're a Messian / class student, please make sure that you're logged in below.
If you'd really like to see what's behind this curtain, we'd love for you to join our community.
---
Login